You will only get access to the forum when you have been accepted to the guild!
You got accepted to the guild?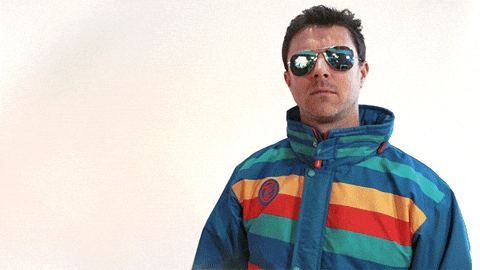 The next step will be to register to the forum.
Please register with the name you applied with so it is easier to identify you.
As soon as you have registered your account, one of our lovely administrators will activate your account and provide you with the necessary rights to access the forum.